---
Calgary Wrongful Dismissal Lawyers | Employment Lawyers In Calgary
Employment lawyers calgary for today's employees. Top-Tier legal training and education. Calgary wrongful dismissal lawyers evolved. Call (403) 384-9204.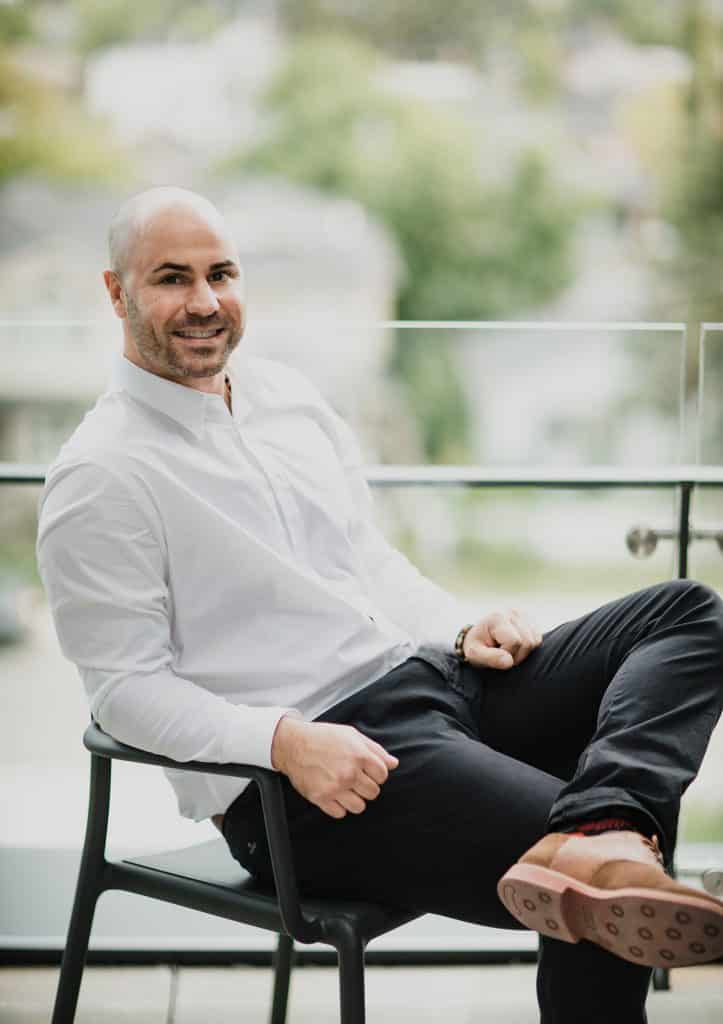 At YYC Employment Law Group, we put you in touch with our lawyers directly – there is no "middle-man." We're all about connecting with our clients, and even better, we speak "your" language. Contact us today, to find out more about Calgary's leading Employment Law group. See for yourself what sets us apart from your ordinary, every-day employment lawyers.
We'll invite you for a casual and informal discussion regarding your rights as an employee – we are always open for a coffee and a chat. We're confident you'll see the difference, and most of all, we're confident you'll feel comfortable joining Calgary's most motivated wrongful dismissal employment lawyers.
Employment Law Redefined – We're Different
Our fees are fixed so you know what to expect from the beginning – providing you with greater value, peace of mind and certainty not offered by other Calgary Employment Lawyers still using the outdated and inequitable billable hour. Your workplace issue shouldn't prioritize your lawyer's bank account – it's all about you.
We only represent employees and never act for employers – we are passionate about our work which translates into unmatched employee advocacy and representation.
Our employment lawyers have received their legal training from some of the best and top-ranked national law firms in Canada, which provides you with the assurances of knowing your employment matter is being attended to effectively and efficiently and by high-quality legal counsel.
We are life-long Calgarians and Canadian law school educated, uniquely knowledgeable of the local labour market and regional dynamics. We've grown-up in Calgary and worked here, just like you, before becoming employment lawyers. Employees need local and community-based legal representation.
We are a virtual cloud-based law firm and do not have a centralized office or fixed business hours – we work remotely, are uniquely flexible and are committed to serving you on your schedule, within or outside of regular business hours.
We accommodate your lifestyle by maintaining the ability to connect with you at any-time and anywhere there is an internet or telephone connection – this includes face-to-face meetings at any location you desire.
What We'll Do For You: The Employee
Recent Posts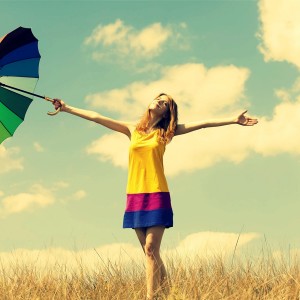 January 16, 2020