---
Build Landing Pages in WordPress
June 1, 2017
No Comments
2915
Build Beautiful Websites and Landing Pages – Without Writing a Single Line of Code!
Conversion Focused

WordPress Themes & Plugins
Create professional looking landing pages instantly with 162 fill-in templates for every purpose imaginable, such as lead generation, webinar sign-up, and sales pages. Every page template is customizable, so you can quickly and easily tweak them to suit your needs. If you're feeling creative, you can make your own from scratch!
Get the Thrive Themes Membership and Start Building Your Website Right Now
Vincent is our lead Calgary web developer racking up over ten years of development experience at WYK Web SEO Solutions Calgary. With over 15 years experience in Online Marketing, SEO and Content Management Systems development (Joomla!, WordPress & Drupal), a proponent of WordPress, Joomla! and Open Source technologies, Vincent spends most working hours pushing Joomla!, WordPress & Drupal to their limits. A highly technical developer, Vincent also has a passion for IT providing a diverse skill set in database management (PHP, and MYSQL), Web hosting, and IT support. In his spare time Vincent enjoys visiting Alberta's stunning Rocky Mountains and testing the latest high-tech gadgets.
Recent Posts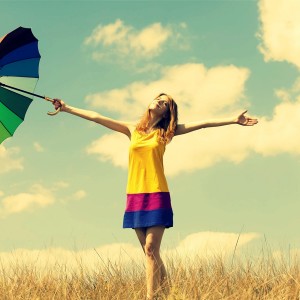 January 16, 2020