---
Calgary Registered Music Lessons
February 29, 2012
No Comments
1247
At Morin Music Studio, we believe that students of all ages and levels can enjoy the many benefits of studying music.
Long term training in any musical instrument greatly develops self-discipline, perseverance, imagination and creativity and cultivates a love and appreciation for music and the arts.
Through proper teaching and encouragement, music lessons offer goal setting and success training as students gain poise and self-confidence through their performance experiences. These many life skills are acquired while also learning to better understand and enjoy the language of music.
www.calgaryregisteredmusiclessons.com & www.morinmusicstudio.com
Vincent is our lead Calgary web developer racking up over ten years of development experience at WYK Web SEO Solutions Calgary. With over 15 years experience in Online Marketing, SEO and Content Management Systems development (Joomla!, WordPress & Drupal), a proponent of WordPress, Joomla! and Open Source technologies, Vincent spends most working hours pushing Joomla!, WordPress & Drupal to their limits. A highly technical developer, Vincent also has a passion for IT providing a diverse skill set in database management (PHP, and MYSQL), Web hosting, and IT support. In his spare time Vincent enjoys visiting Alberta's stunning Rocky Mountains and testing the latest high-tech gadgets.
Recommended Posts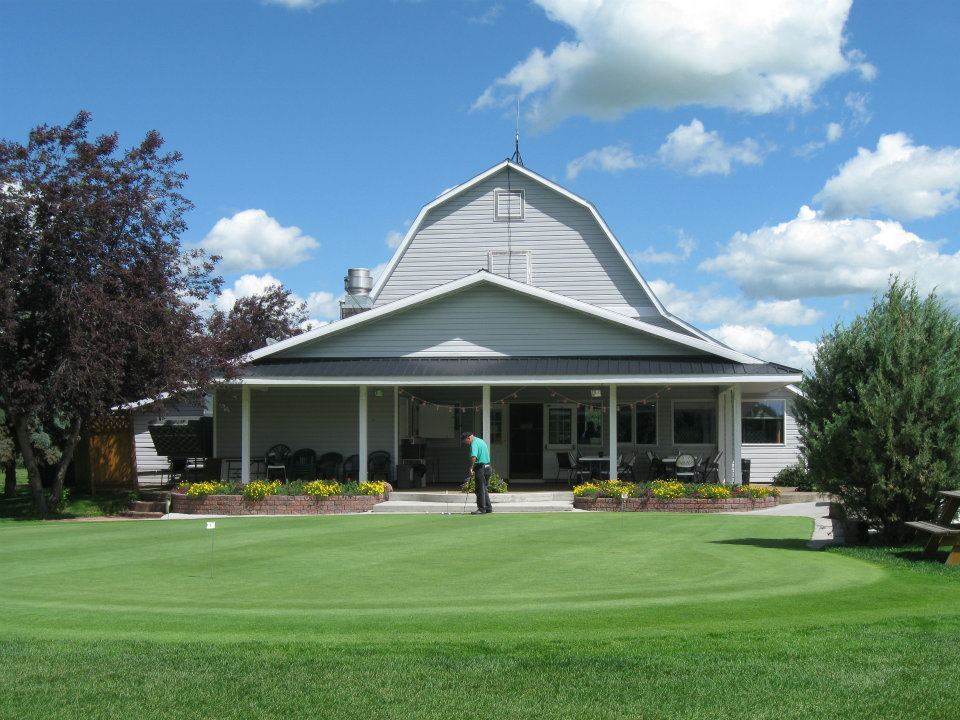 May 2, 2012