---
Key features for lead generating website development
January 26, 2012
No Comments
1219
After a website is launched and will start to be visited by users the next step will be to convert those visitors in customers. One important key feature to convert visitors in customers is to have niche lead generating websites driven by content management systems like Joomla! or WordPress.
Lead Generating Page Key Features
Some of the key features for a lead generating page are:
Call To Action Buttons
Visible Contact Info
Niche Oriented Marketing Messages
Contact Form
Thank You Message
Google Analytics Tracking Code
Content Management System
On Site Optimization
Vincent is our lead Calgary web developer racking up over ten years of development experience at WYK Web SEO Solutions Calgary. With over 15 years experience in Online Marketing, SEO and Content Management Systems development (Joomla!, WordPress & Drupal), a proponent of WordPress, Joomla! and Open Source technologies, Vincent spends most working hours pushing Joomla!, WordPress & Drupal to their limits. A highly technical developer, Vincent also has a passion for IT providing a diverse skill set in database management (PHP, and MYSQL), Web hosting, and IT support. In his spare time Vincent enjoys visiting Alberta's stunning Rocky Mountains and testing the latest high-tech gadgets.
Recommended Posts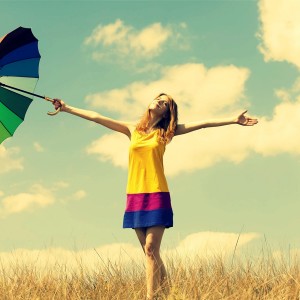 January 16, 2020