SEM- Search Engine Marketing is a marketing strategy involving paid advertisements. In other words, it is an umbrella term used for Search Engine Optimization (SEO) and Pay-Per-Click (PPC). It is the most efficient way of growing a businesses. Search engine marketing has proved to be vital for a business to mark its footprint and to drive maximum revenues requiring a high level of expertise and professionalism.
Search engine marketing's biggest strength is that it provides advertisers a chance to put the advertisements in front of the potential customers who are willing to buy or are already looking for a particular product/service. No other mode of advertisements can have such a level of efficiency as SEM.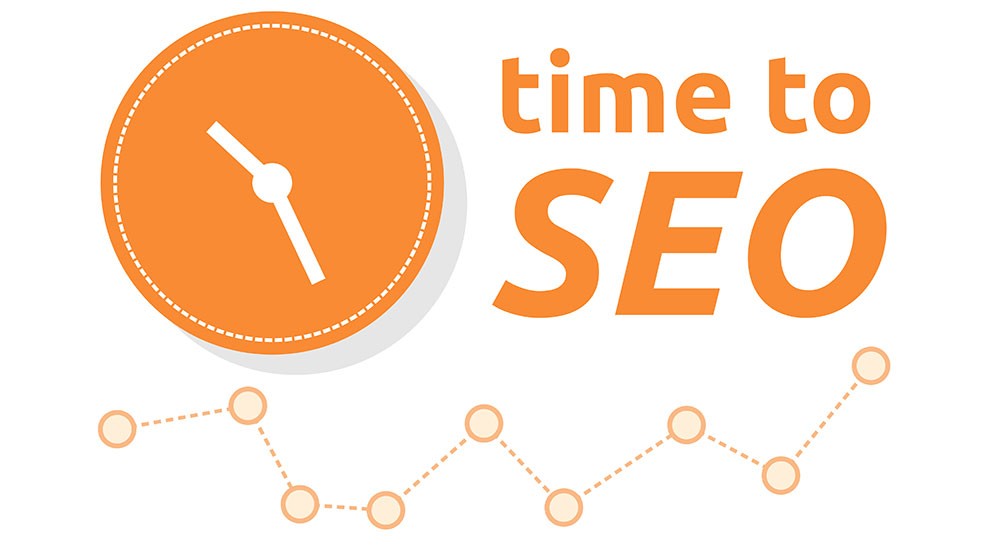 The Key Elements of Search Engine Marketing
The foundation to get a well-designed SEM lies on its keywords. Selection and placement of right keywords is an important aspect of driving sales through professionally structured search engine marketing. "Keywords" are those phrases which are part of search queries visitors enter to browse their desired products or services.
To make your content SEO optimized, you should first conduct a comprehensive market research and identify the right key phrases related to your brand or industry. Several search tools are available which provide a list of relevant key phrases. Try to incorporate their suggestions when creating marketing strategies.
Note that your keywords should be unique, relevant and most-searched ones.
Significance of Search Engine Marketing
SEM generates uncountable benefits and serves a firm in beneficial ways. I have summarized some important aspects of SEM, shedding lights over its impact on online presence.
The first point of contact established between a web surfer and a marketer is through Search engines. Hence to achieve high rankings, one need to get the brand optimized on the grounds of SEM. Moreover, no matter how well-organized or rich your content is, if it does not have the right bunch of words indexed in it, will lack in progress and will generate less or no outcome.
A website designed according to the principles of search engine marketing proves to generate maximum revenues and highest conversion rates. It stabilizes and enhances the online presence of your brand. It helps you connect with the target audience and spread the brand's awareness more efficiently. SEM, with its user-friendly approach, saves a lot of time and ensures fast turnaround.
An effective Pay Per Click campaign can provide large quantities of potential leads within hours. The ad can be easily set up within a few minutes, gaining you top most placements in all of the major search engines and rapidly bringing in high amounts of traffic.
You control the budget of the campaign completely; meaning that you can allocate your own daily, weekly or monthly budget, keywords and keywords phrases that you may want to appear for and how long you want the ad to run for.
If you have your own business and are serious about gaining maximum exposure, then you cannot overlook the power of these search engines and search engine marketing.